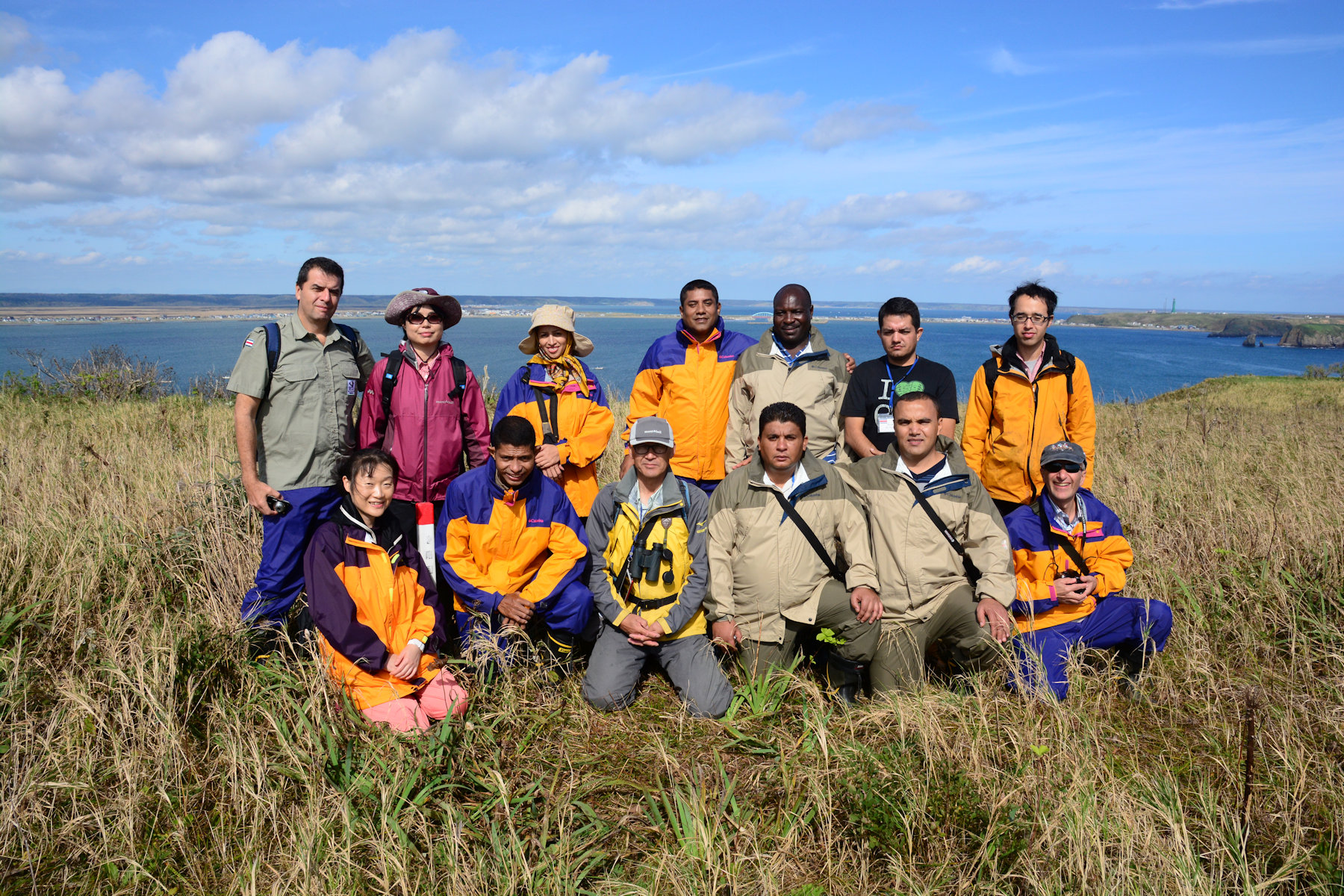 Summary
Trainees from all over the world visited Japan and improved their skills on environment education and public awareness. After obtaining interpretation, facilitation and other environment education skills, trainees could apply those for their daily work back in their home countries.
Project overview
Period
July 2014 – December 2016
Country
Various countries
SDGs
Donor
Japan International Cooperation Agency (JICA)
Counterpart
Kabukuri Wetland Club,
Ministry of Environment,
Wild Bird Society of Japan, etc.