Vision
We believe that environmental education helps foster better relationships between people and people, society and nature. It thereby enhances our approach to achieve alternative lifestyle based on local community.
Toward creating a sustainable society, which is one of the most emerging global challenges, JEEF will promote variety of environmental education practices all over the world. To achieve this, JEEF commits to take an initiative in collaboration with various sectors.
Who we are
Japan Environmental Education Forum (JEEF) is a national NGO consists of varieties of people who are engaged or interested in promoting environmental education.
JEEF originated from "Kiyosato Meeting" held in 1987. In that year, people who hope to establish more nature schools in Japan got together and held "the first Kiyosato Environmental Education Forum." Since then, "Kiyosato Meeting" has been held once a year which has contributed to broaden and deepen a network among people engaging in environmental education in Japan.
In 2010, JEEF became a Public Interest Incorporated Association by Cabinet Office, Government of Japan. At present, JEEF has more than 1,000 members. We are engaged in disseminating nature schools in Japan and supporting environmental education in developing countries.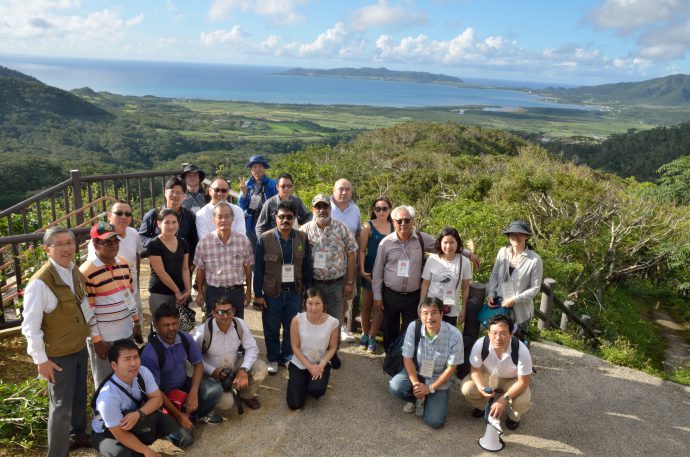 Meet with us!
Would you like to meet with our friendly JEEF staffs who have interesting experiences all over the world? Do you want us to come to your school / institution / organization / company to give lectures? Please feel free to contact us!
Hiromasa Yamaguchi
Overseas Project Group Leader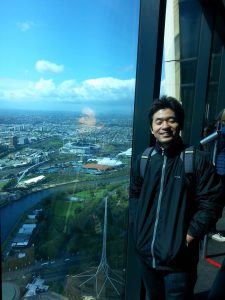 Born in Saga prefecture, I worked as local governmental officer for three years. And, I joined JICA Volunteer. I did environmental education in schools of Peru for 2 years. In 2019, I started working in JEEF. I have joined several environmental education projects in Bhutan, China, Korea and Indonesia. My hobby is training in gym and watching movies in theathers. Nice to mee you. 
Tatsuhiro KATO
Secretary General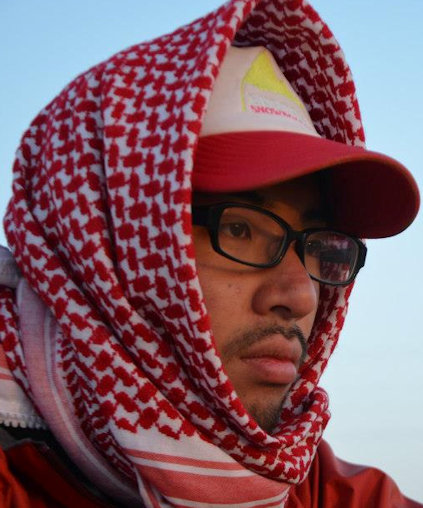 Born in Nagoya, Tatsuhiro Kato worked as a JICA Environmental Education Volunteer in Jordan for 2 years after his graduation from the university. In JEEF, Tatsuhiro handles several environmental education projects in Bangladesh, Cambodia, China, Korea and Indonesia. He has experiences as a trainer in facilitation and participatory communication for several JICA programs.
What we do
The main objective of JEEF's international projects is to create sustainable society in developing countries especially in Asia. JEEF's approach is to enhance local communities' livelihood in sustainable manner by applying environmental education techniques.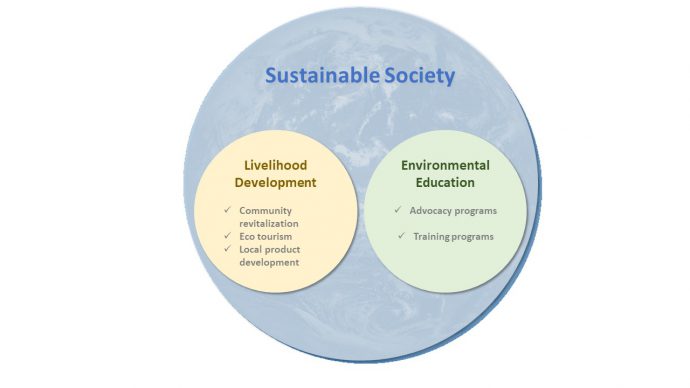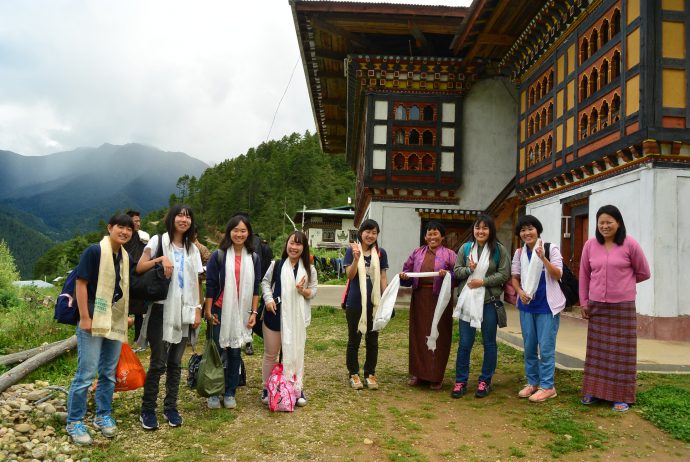 Our History of International Projects
1987
The first Kiyosato Meeting was held
1988
Japan Environmental Education Forum was established
1999
Indonesia Environmental Education Project has started
Indonesia Environmental Education Meeting was held
2000
Tripartite Environmental Education Network (TEEN) project started
(China, Korea, and Japan)
2001
TEEN database and East Asia database project started
2002
Environmental Education Research in Thailand started
2004
Environmental Education Workshop was held
Eco Asia Environmental Education Symposium was held
2005
ACCU Environmental Education Workshop was held
2006
ACCU Environmental Education Workshop was held
2008
DENSO Youth for Earth Action started
2009
Training for Developing Ecotourism by Utilizing Local Natural Resources in Asian Countries hstarted
2011
Community-based Sustainable Tourism project in Bhutan started
2013
Environmental education project started in Cambodia has started
Sustainable livelihood project started in Bangladish started
2017
SATO YAMA UMI Project in Bhutan, Indonesia and Cambodia started
JEEF in 2 minutes