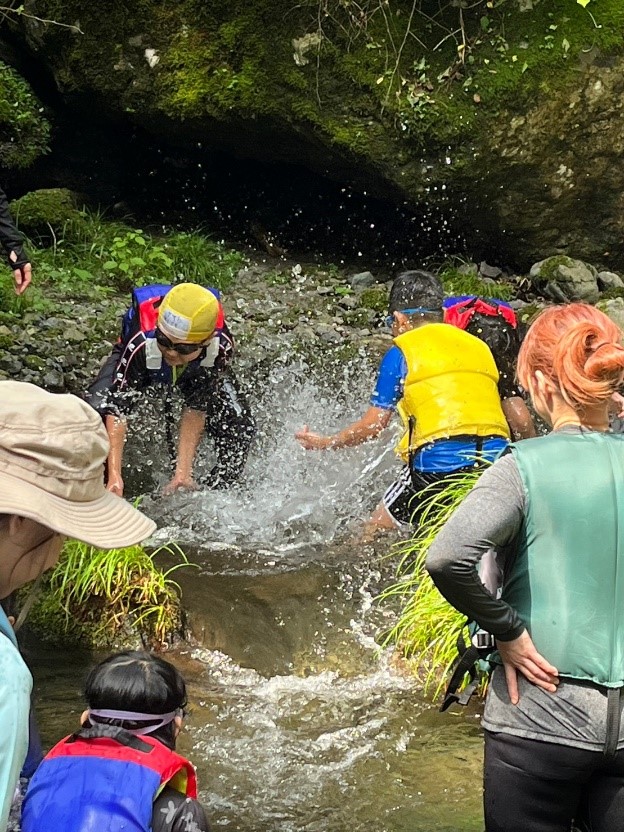 – Donation Activities –
WHO WE ARE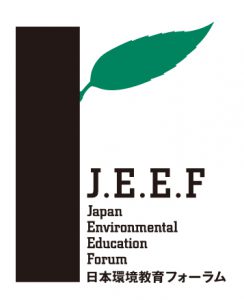 – Connect people, nature and the society –
Japan Environmental Education Forum (JEEF) is a national NGO consists of varieties of people who are engaged or interested in promoting environmental education. Toward creating a sustainable society, which is one of the most emerging global challenges, JEEF will promote variety of environmental education practices all over the world. To achieve this, JEEF commits to take an initiative in collaboration with various sectors.
ENVIRONMENTAL EDUCATION THAT LEAVES NO ONE BEHIND
Amid the changes in society in recent years, such as declining birthrate, population aging, urbanization, working in double harness and an increase in single-parent households, there are fewer opportunities for children to grow up while accumulating various natural and social experiences on a daily basis in their community. In addition, there are growing number of adults who, due to various factors, spend the day not moving their body, having no contact with people, and not talking.
With the aim of "environmental education that leaves no one behind", we will turn our eyes towards not only healthy people, but also to those who have difficulties, problems or worries in carrying on their daily life or social life, and will provide nature experience programs and hands-on learning programs that excite people's motivation to learn, so that they can grow with confidence in themselves, carve out their future with their own hands, and become the leaders of a better society.
We would appreciate it if you would support our activities for environmental education that allow all of us to learn/grow from nature while interacting with nature.
WHAT WE DO
We provide opportunities for children and adults who have difficulties, challenges, or concerns in their daily lives to experience nature and to heal.
1. We promote nature and social experience activities in which children from single-parent households, needy households, and children with disabilities can participate.
2. Provide fun learning opportunities for children battling serious illnesses.
3. We provide healing opportunities for adults who are working hard in a stressful society.
WE BELIEVE
Together with our supporters, we will change the future for the better through environmental education!
HOW YOU CAN HELP
Your donation is the source of our activity.